This year I ran my 6th consecutive Hermes Cleveland 10 Miler. I adore this race. It's a perfect intro to the spring race season and fits perfectly with my Cleveland Half Marathon training.
Somehow, my favorite race snuck up on me this time around. Suddenly, it was time to get excited for the 10 miler and everything it means (the big one: 1 month until the half). I ended up having a stress dream about this and dreamt that I managed to miss the race then woke up WITHIN MY DREAM to realize that I hadn't missed it, but still ended up missing it. Hello, brain, can you just calm down one second?! Clearly, I was overwhelmed. But, as the day neared, I knew that I was prepared for the race (despite some setbacks).
The weather was perfect. It was a little chilly and breezy, but once I got moving it ended up being perfect for an early long run. I always note this, but I really enjoy the route of this race. The organizers are clearly evil, since we end up so close to the finish we can hear the music, but have to change course and keep running for a couple more miles at the end. But, that's the fun of it (for me at least). I get to curse the route planners while challenging myself and grabbing that chocolate milk at the end!
I had a great race overall. There were some little kiddos giving out high fives almost halfway through, which was the cutest! I also saw a man running with a triple stroller. RUNNING. WITH. A. TRIPLE. STROLLER. It doesn't matter what happened Saturday, that man won everything.
Oh, and remember when I raced Superman? The same man caught up to me around mile 4, except this time he was Spiderman…

Of note this time around: my black toenails. I've been struggling with some toenail issues for the first time since I started distance running in 2012. I can trace the discomfort back to the same week that I happened to drop my bike on my toes, so I can't say for sure whether it's entirely running or bike-related, but I can say that things get uglier with every run. One day I'll probably post a photo story of the toenail saga, but until then, I'll leave your imagination to it…anyways, I was a little nervous about what I would find after the race and hesitated to take my sock off. Everything is still intact.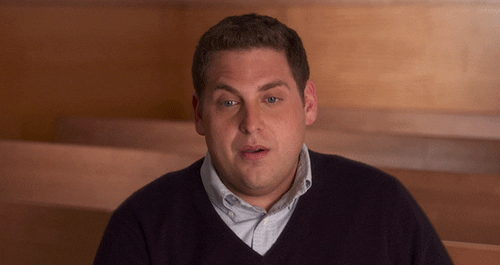 -K
Check out my 2016 recap!